MILITARY UNIFORM & CLOTHING SERVICES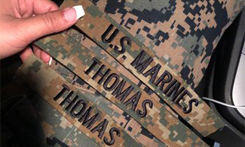 Hammonds Specialties
We are a one stop shop for Flak Patches, Name Tapes (we sew them on) and custom t-shirts. We can screen print your design or make one off designs. Stop in to see us today behind sporting goods.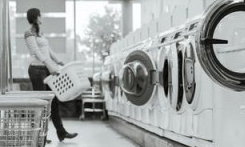 Marine Palms Laundromat
The Marine Palms laundromat provides 11 washers, 12 dryers, and a large screen TV. Comfortably do your laundry at any time that works best for you!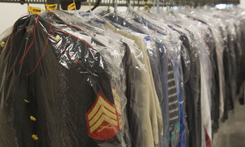 Silver Hanger Dry Cleaners
Back in person? Get your wardrobe in check at Silver Hanger Dry Cleaners. Stains and wrinkles aren't welcome in the office.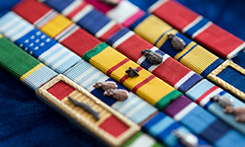 Military Clothing
Military Clothing is your one stop shop for uniforms and accessories, including ribbons, medals, chevrons and medal mounting.