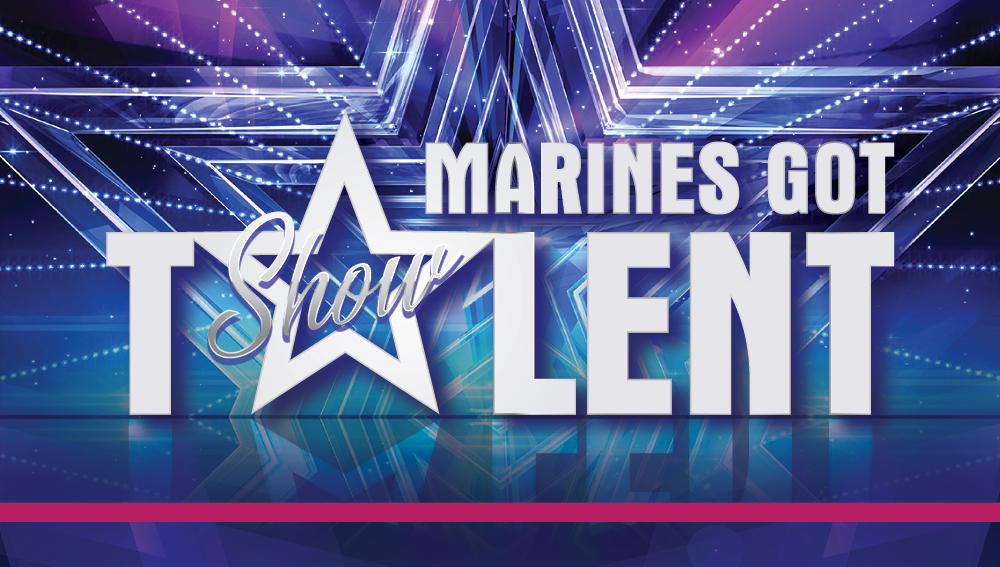 Marines Got Talent
Step into the Spotlight: Where Dreams Take Center Stage!
OPEN AUDITIONS:
October 1 - 6
11am - 5pm
Spike's Place (Bldg. 1532)
Prizes awarded for 1st, 2nd & 3rd place.
Pick up and drop off your registration form at Spike's Place / SMP Building 1532.
Event is free and open to all authorized patrons. All active duty members are welcome to participate.