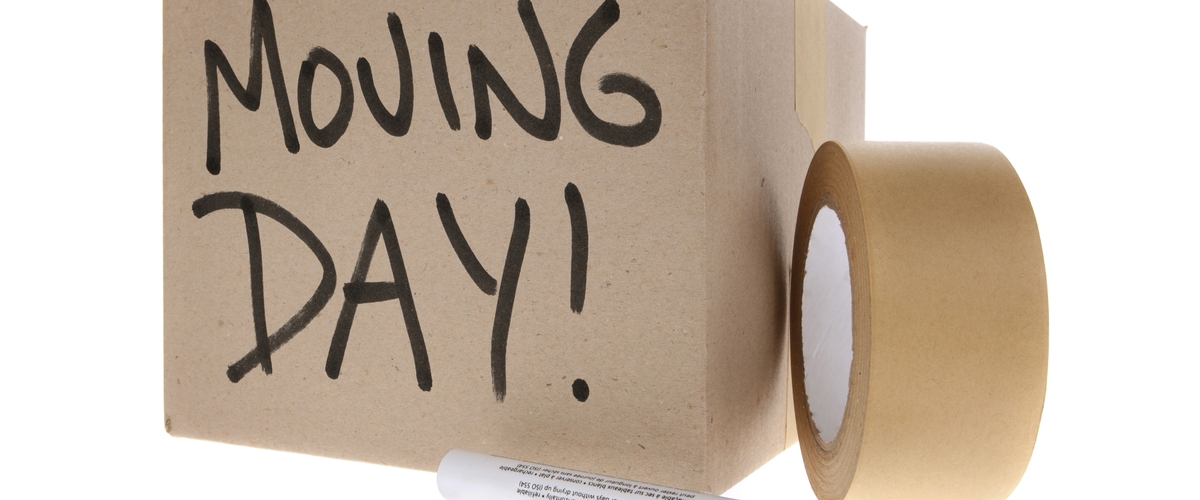 ---
If you are relocating, the Information and Referral (I&R) office at your installation should be your first stop. I&R staff can assist you in connecting to a variety of Marine & Family Programs available, as well as resources from the Department of Defense and sister service organizations.
Relocation services include:
A variety of workshops to assist Marines and families with Permanent Change of Duty Station (PCS) Orders for both stateside and overseas moves. Some workshops include: budgeting, moving with kids, moving with pets, household goods allowances, and spouse employment; it is pretty much everything you need to know to PCS successfully!
Workshops that provide settling in services (often known as Welcome Aboard Briefs) to familiarize you with your new installation.
Program information and point of contact (POC) lists for your gaining installation.
POCs worldwide for any military installation can be found at www.militaryinstallations.dod.mil.
Any other information you may need or want to help regarding your move.
All these services are available for Marines and their spouses and we encourage you to bring your spouse to these workshops.
If you are stationed remotely, you can call MARFORRES at 866.305.9058 for relocation as well as I&R services.
Don't try and move alone! Contact your installation's Marine and Family Programs Information and Referral office and ask all your questions.
Follow Marine For Life on LinkedIn! Like Marine For Life on Facebook!