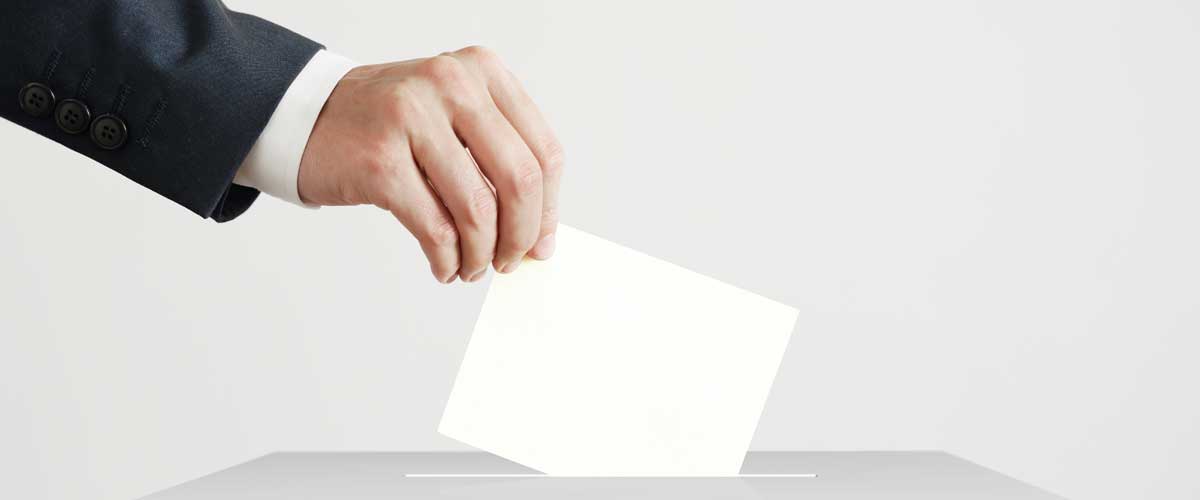 ---
Commands, SAPR personnel, and all MCCS staff are encouraged to consider nominating for the DoD Annual Promoting Excellence in Prevention Award. Each year, DoD SAPRO sponsors recognition for an individual, group, or unit from each Military Service, component, or organization for their work in advancing the primary prevention of sexual assault.
This award will recognize those who have undertaken significant efforts (underway or completed), leading to demonstrable outcomes or helpful changes within their sphere of influence. Policies, programs, or practices at any level of the organization are eligible activities. Efforts to build collaborations and partnerships are highly encouraged as well.
Commands and Sexual Assault Response Coordinators are encouraged to consider nominating an individual or group, military or civilian that has made a significant contribution to sexual assault primary prevention efforts. The performance period for this award is October 1, 2021 – September 30, 2022. Nominations should be sent to HQMC SAPR by February 3, 2023 at SMB.Manpower.SAPR@usmc.mil. Each question must be answered within the nomination template; a single narrative will not be accepted.
Nomination form download link:
Template and Scoring criteria for prevention award