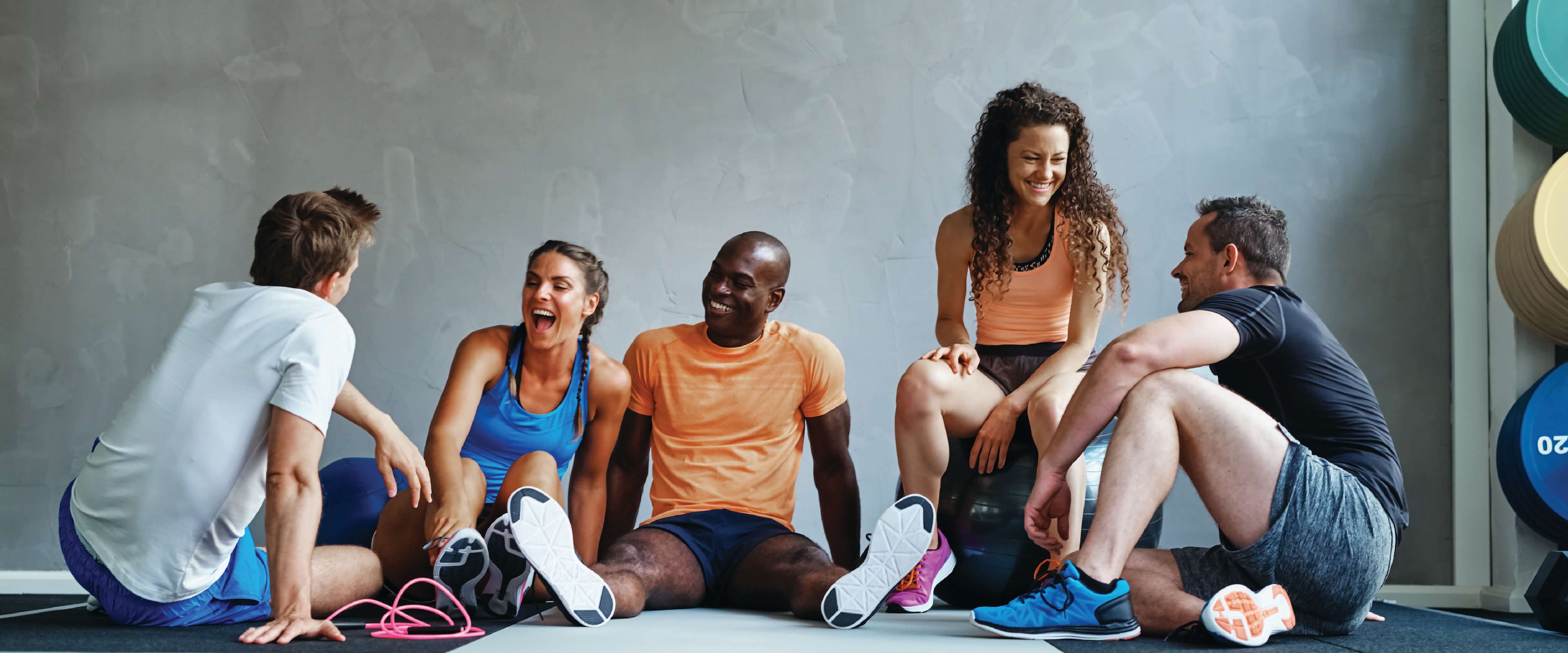 ---
What is Small Group Training?  
Small Group Training is a popular way to compete, making physical performance activities fun and competitive in a group dynamic. Effective Small Group Training Sessions usually have less than ten participants and the instructor is focused on the workout, not working out at the same time.  
Why is it Different from Larger Group Fitness Classes? 
Small Group Training is not the same traditional group exercise (also known as aerobic classes like Indoor Cycling, Zumba, or Body Pump).  Large group (aerobic fitness) classes tend to focus on high-intensity exercises with focus on fatigue, making the work hard and not on quality movement.  
What are the Benefits of Small Group Training 
Small group Training is about creating a meaningful experience that is higher in quality and brings together a group of people with similar goals and abilities that, empowering participants to challenge themselves and support others. The classes are kept small allowing Strength & Conditioning Coaches to provide personal attention to each person within the group.  
Who Should Use Small Group Training? 
Those in your unit with similar goals and fitness levels, or those who have the same Military Occupational Specialty (MOS) or job requirements as others within the unit. Those in a reconditioning phase of training post-deployment, post-injury, or post-partum and cleared to exercise. Training for sport or competition. 
Who Provides Small Group Training?  
Semper Fit Strength and Conditioning Coaches are located at Semper Fit, Fitness, HITT, and Performance Centers at the installations. Strength and Conditioning coaching services are free to Active Duty and Units.