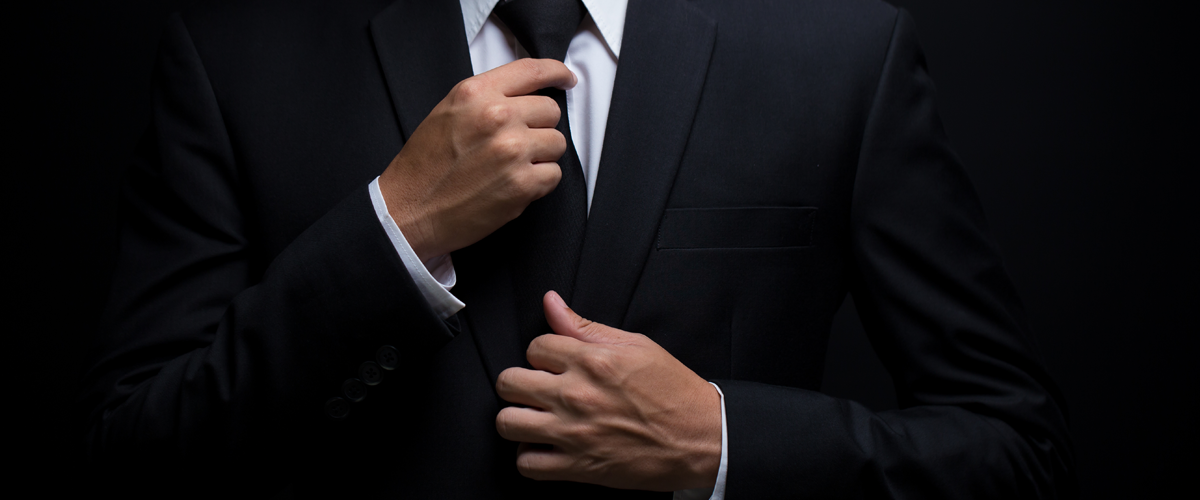 ---
Marine for Life (M4L) Representatives are Marine reservists embedded in communities throughout the United States. These representatives help to create a bridge between the military and civilian communities across the nation, connecting Marines, veterans, and their families to military-friendly resources and opportunities.
Here is a success story about a Marine Veteran who reached out to his M4L Representative for network resources to support his new career goals. 
Marine veteran, Daniel Blake was five years removed from his Marine Corps transition and in a situation where he wasn't quite sure what he wanted to do next in life. As an Oregon resident with aspirations of moving to Columbus, OH, and starting a new career, Daniel contacted the M4L Network to request a connection to Ohio M4L Representative, David Crookham.  
Over the course of a couple of weeks and a few conversations and email exchanges, Daniel and David discussed several potential resources that would support preparing for new career opportunities. David carefully considered what network resources would offer Daniel the best chance for success and made the recommendation to explore The Catalyst Program.  
The Catalyst Program includes in-class undergraduate and graduate education, mentoring, networking, and on-the-job shadowing to assist in the military-to-civilian transition. Veteran candidates are taught how to translate their experience from the military to communicate their value to corporate America. Through this process, candidates gain clarity in what they want to do and where their passions lie.   
After speaking with the CEO of The Catalyst Program, Daniel decided he wanted to attend the next 6-week cohort. Upon completion of the program, Daniel graduated with a very positive experience. In addition, he gained a project management certificate that helped him qualify for future opportunities, Including a position he accepted at HIS Innovations Group.  
What can we take away from Daniel's experience? 
- Take advantage of supportive programs designed to help veterans assimilate into civilian life. 
- Pay it forward! If you are in a position to provide mentoring, employment opportunities, or other community connections for
Marines and family members, connect with the Marine For Life Network today!