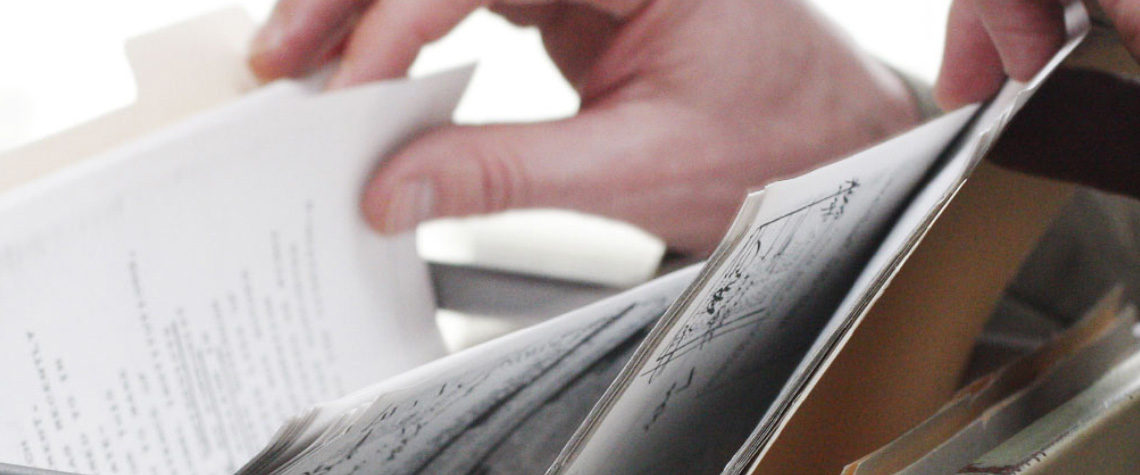 ---
Information and Referral (I&R) provides accurate, timely resources and can help reduce the stress of information overload. Your installation Marine and Family I&R specialists are ready to provide one on one consultations with you so that you can get the relocation information that you need.
I&R colleagues at all United Way and 211 centers remain available to answer calls regarding the situation. All you need to do is dial 2-1-1 from your home, cell or work phone and you will be connected with the nearest community I&R center to you. If you are looking for resources for families at other locations, you can find an agency near them by going to www.211.org and selecting their location.
Instead of relying on information from social media websites, we recommend you go to the CDC's website that is updated constantly. It is also becoming more critical to a firm grasp on the directives within your state. This webpage from the National Governors Association lists the COVID-19 links in every state.
In addition, as the Department of Defense responds to the ever-changing effects of COVID-19, Military OneSource is committed to providing service members and military families everywhere with up-to-date information, resources and answers regarding its impact on military life.
The Military OneSource call center remains available 24/7/365 for personalized support. CONUS personnel can call 1-800-342-9647, and OCONUS calling options are also available.
This can be a demanding time. If you are feeling stressed, Military OneSource counseling services are also available by phone, video, and online. To schedule an appointment, call 1-800-342-9647 or use the live chat.
Don't weather the storms alone. Let the Information & Referral community help you. For further information contact your local Information, Referral, and Relocation staff.