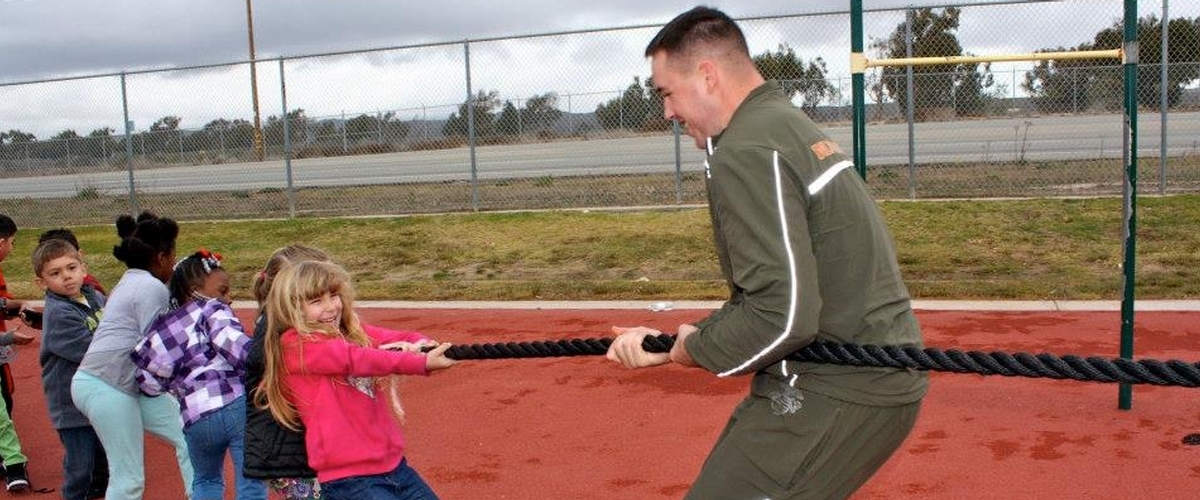 ---
Whether you're single or a geographic bachelor, the Single Marine Program (SMP) provides a place to bond with other Marines while having fun and making a difference.
Awesome Activities
Recent SMP events include paintball battles, deep sea fishing trips, cruises, BBQs, sports tournaments, competitions and more! New events are always being added so be sure to stop by your local Recreation Center, home of the SMP regularly for all the details.
Show Your Leadership Skills
Every major installation has an SMP council that meets regularly and represents the interests of single Marines. Get involved and make a difference by representing your unit. This is a great opportunity to develop your leadership skills and work closely with both SMP staff and the installation Sergeant Major.
Make an Impact
Being part of the Single Marine Program allows you to get your voice heard on issues that affect the quality of everyday life in the Corps. Have an idea on how you can improve something for your fellow Marines? As part of the SMP, you can turn these ideas into solutions.
Give Back
Single Marines contribute tens of thousands of community service hours each year. SMP gives you the opportunity to volunteer for Habitat for Humanity, Toys for Tots, beach cleanups or Veterans­ Homes visits. If you want to make a difference and represent the Corps in your local community, get involved with the SMP.
Click here to find out how to get involved with the Single Marine Program at your installation.