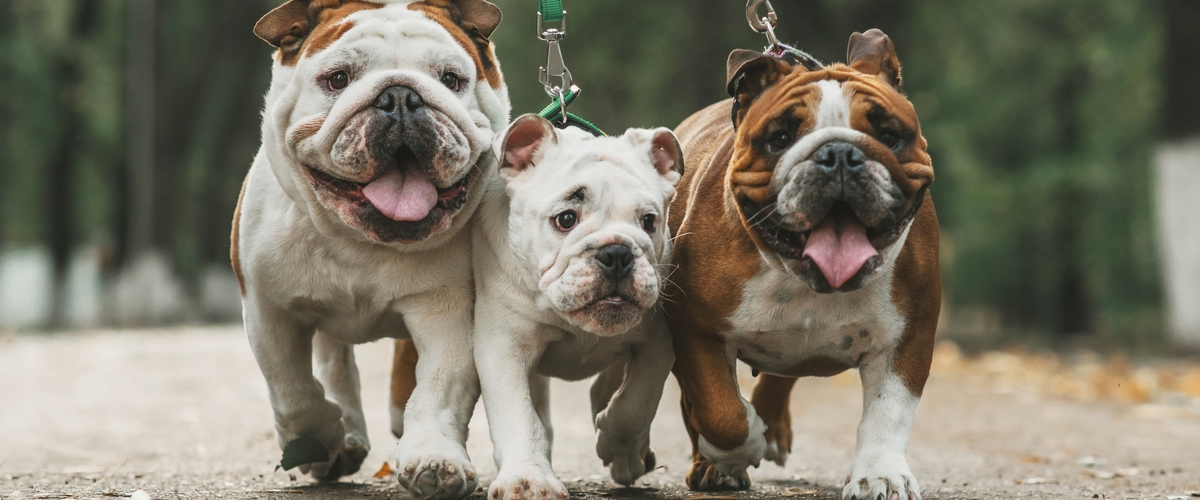 ---
For many people, pets are important members of the family and may even be thought of as a "four-legged child" or "fur baby." Pets can provide a sense of comfort, belonging, and safety.This is especially true for individuals who may be victims of domestic violence. For victims of domestic violence there can be fear, shame, and the hope that this time the person they love will stop hurting them for good. When the term domestic violence is used, thoughts of physical violence, yelling, and controlling behaviors to family members usually come to mind. What about the family pets? Some victims have reported staying with an abusive partner because they did not want to leave their pet behind. In reality, it is also common for an offender to harm or threaten to harm pets in order to control family members. According to the Department of Defense, this is a form of emotional abuse.
If you or someone you know is a victim of domestic violence there are steps you can take to protect pets if you are afraid of them being hurt. In many states, there are domestic violence shelters that will let victims bring their pets with them. There are also grant programs available that provide financial assistance for domestic violence victims to board a pet in a facility until they are able to find safe housing. Pets can also be included in a safety plan if someone is planning to leave an unsafe relationship. Packing items such as food, medication, vaccination paperwork, and licenses for proof of ownership are helpful when planning. A safety plan may also include a friend or family member caring for the pet at their home until the victim is able to get to safety.
If you or someone you know is in an unsafe relationship, contact your local Family Advocacy Program to speak to a victim advocate about your options. For more information on pet safety, visit http://www.thehotline.org/help/pets/.