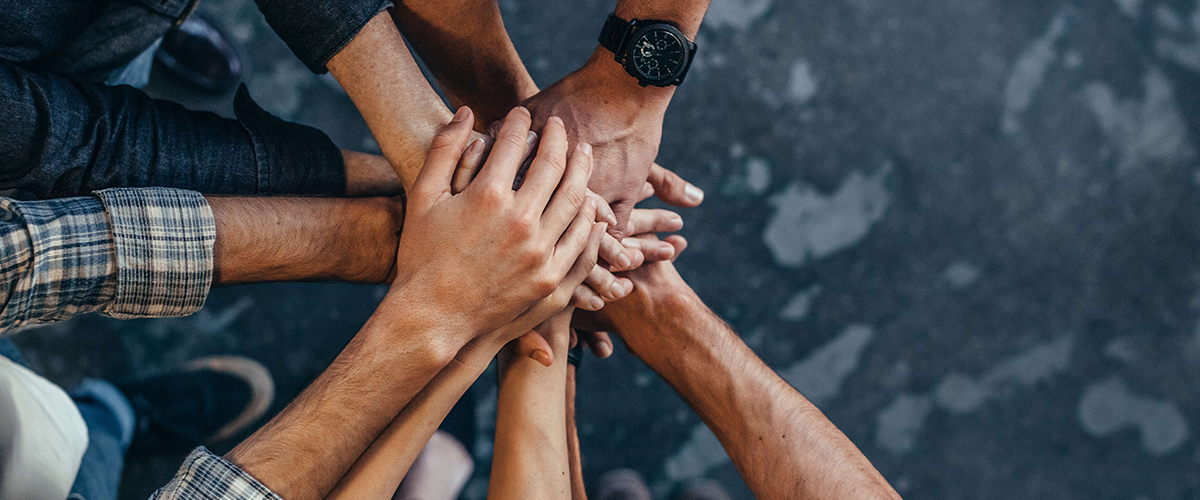 ---
The United States Marine Corps (USMC) places a strong emphasis on volunteerism and community service, recognizing that Marines and their families give selflessly of themselves to the Marine Corps and their surrounding communities. The month of April is dedicated to celebrating volunteers who recognize the need to give back and are steadfast in their desire to make a difference. If not currently volunteering, April is the perfect time to get started. The need for volunteers and their positive impacts remains strong throughout the Marine Corps. During April, the Marine Corps will host volunteer opportunities and recognition events across all installations.
The Marine Corps Volunteer Management Program will host volunteer recognition events for Marines and their families throughout the month. Volunteering plays an important role in building a network that aids in readiness and resiliency and recognizing those that give their time to support Marine Corps and community programs and events. The dedication shown by volunteers to serving not only the nation but also the communities in which Marines live and work, embodies the core values of the Marine Corps.
Volunteers have the benefit of helping others while developing valuable skills within themselves. Skill development is something that volunteers can choose to utilize for future career aspirations or continue to use to enhance their volunteering experience. From volunteering at installation community events to spending a day with the Navy Marine Corps Relief Society, the Volunteer Program offers a variety of opportunities to try new things and assist in growing your skills. It is a benefit for both the volunteer and the programs when receiving volunteer assistance. Volunteers also reap the benefits of their selflessness by having lower anxiety, increased confidence, and greater life satisfaction.
If you're not sure where to start, connect with your local installation's Volunteer Coordinator or visit https://usmc-mccs.org/services/activities/volunteering/.
To learn more about how volunteering can assist in advancing your career objectives, talk to your Marine For Life Network, Family Member Employment Assistance, or Transition Readiness program offices.