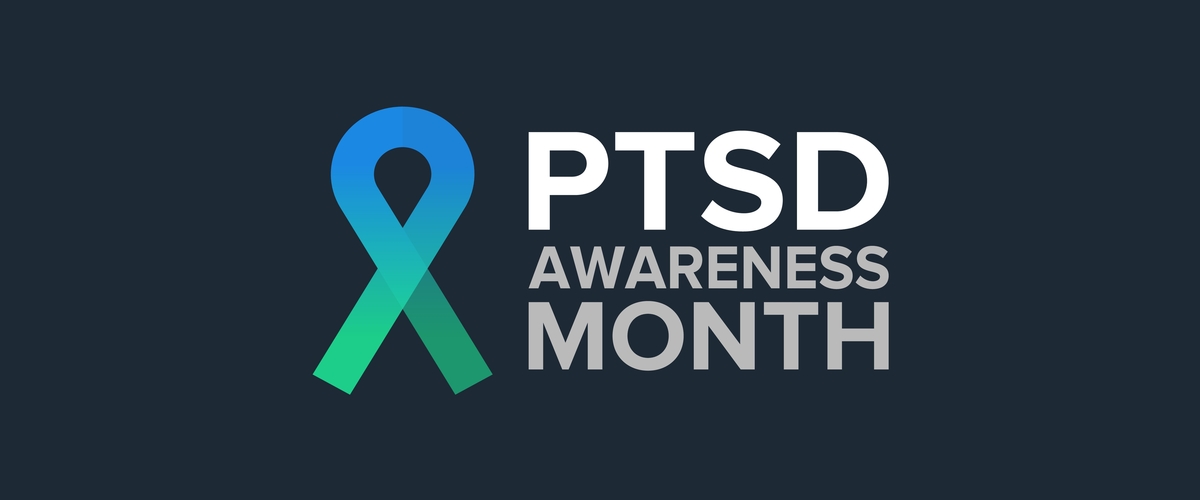 ---
The National Center for Post-Traumatic Stress Disorder (PTSD) encourages people to observe National PTSD Awareness Month each June.
Some people develop PTSD after experiencing or witnessing a life-threatening event (e.g., combat, a natural disaster, a car accident, or sexual assault).
It's normal for people of all ages to recall upsetting memories, feel anxious, or experience sleep problems after a traumatic event. They might find it difficult to resume normal daily activities such as work or school, but most people begin to feel better after a few days, weeks, or months.
The symptoms in children and teens can look different from those in adults. Children may be more likely to show signs of PTSD in their play while teenagers may exhibit more impulsive and aggressive behaviors.
When symptoms last more than a few months and interfere with daily functioning, experts recommend individuals seek help from a mental health professional. It is also important to note that the onset of symptoms may appear years after the actual traumatic event. There are effective treatments for PTSD.
Marines and Families can reach out for help from the Community Counseling Program (CCP) or Military One Source (800-342-9647). The counselors can help determine if the symptoms being experienced are a normal stress-reaction to an event or if it might be PTSD and then recommend a higher level of care—such as a medical treatment facility or psychiatrist in the local community—for effective treatment. The DSTRESS line (877-476-7734) and Military Crisis Line (800-273-8255, Press 1) are also available for crisis intervention.
The National Center for PTSD's website contains a wealth of information on the topic, including a calendar of National PTSD awareness month activities for the public.