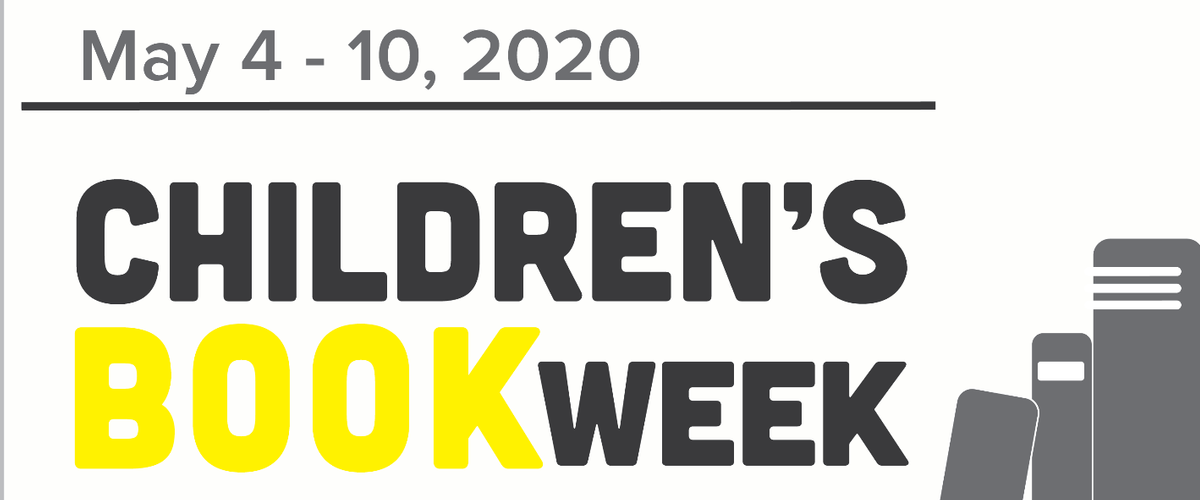 ---
Children's Book Week (CBW), the longest-running national literacy celebration commemorates 101 years of books for children and teens. There have been children's stories and folklore passed down in the oral tradition since the dawn of speaking man. However, it is only in the 18th century that John Newbery, the "Father of Children's Literature," as an English publisher, created a profitable market for children's books. The annual American Library Association Newbery Award was established in 1922, in his honor, to recognize authors of the most distinguished contributions to American literature for children.
Here are 4 ways you and your child can celebrate #BookWeek2020atHome:
Here are some of the resources for children and teens available through the MCCS Library Digital Portal:
Scholastic BookFLix
Scholastic Freedomflix
Scholastic TrueFlix
EBSCO Cricket Media
EBSCO Public Library eBook Collection
GALE eBooks
GALE National Geographic Kids
RB Digital eBooks and Audiobooks
More important than ever, families can travel to faraway places and other worlds through books while confined to home. The MCCS Library Digital portal provides a variety of eBooks for children and teens. If you require access logins, please email usmclibraries@usmc.mil.